Asthma and COVID-19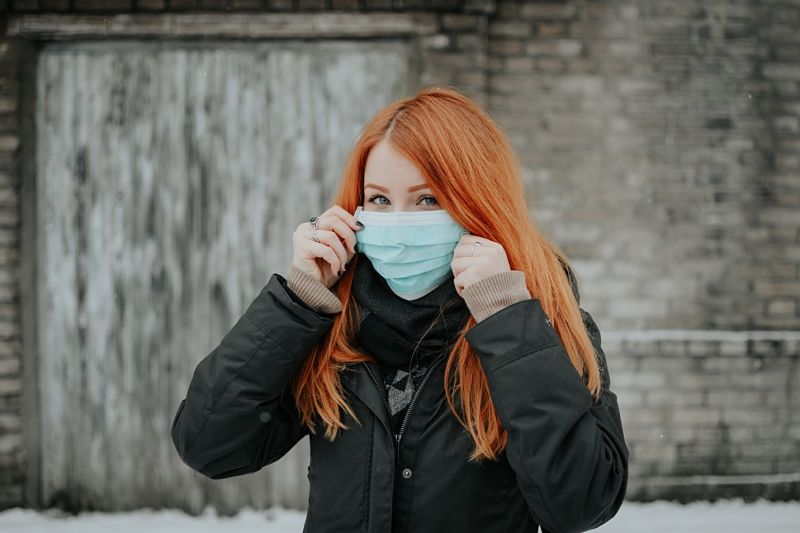 Over the past few months, many people suffering from asthma have been anxious to learn more about the impact the condition has on the risk of catching COVID-19, and on the severity of the infection.
As reported cases continue to grow, and pressures to ease the current lockdown measures increase, living with a long-term lung condition can lead to increased anxiety toward a future reshaped by the novel coronavirus.

Read more about our current understanding of the relationship between COVID-19 and asthma, keeping yourself safe in the face of a pandemic, and how to manage the condition and buy asthma inhalers safely and efficiently.
Stop the Spread
Even before the enforcement of the UK lockdown on 23rd March, many people living with moderate to severe health conditions, such as asthma and diabetes, began to adopt social distancing measures in order to protect themselves and their loved ones from infection. Those with severe asthma will have received further information from the government, with advice on shielding.

Weeks later, the message remains the same. Prevention will continue to offer the most reliable safeguard against complications, and adapting to a life centred around the safety of our homes should be the priority until more can be understood about eradicating this new virus from our lives.

In addition to remaining at home as much as possible, continue washing your hands thoroughly and often. Catch sneezes and coughs in a tissue and throw used tissues into the bin immediately.
Be Aware of the Risks
Much research is being undertaken in order to understand this new strain of coronavirus but, in many ways, we remain in the dark. There remains a lack of evidence able to demonstrate precisely how asthma and COVID-19 interact — both in terms of infection and acuteness — but those suffering from asthma are included within the government's guidelines for at-risk groups. The risk ranges from moderate to high, depending on the severity of your condition.

Similarly, the World Health Organisation (WHO) have advised that those suffering from asthma "appear to be more vulnerable" to complications.

The NHS has stated that inhaled corticosteroids, which are typically used within Preventer Inhalers, show no evidence of increasing your likelihood of infection.
Continue Following Your Prescribed Treatment
Alongside practicing proper hygiene and social distancing measures, ensuring that we keep our wellbeing in check during these difficult times is of paramount importance. For this reason, it is imperative that you continue to manage your asthma according to the advice given to you by your GP. And although accessing the same level of healthcare is made more difficult by mounting pressure on the NHS and the need for social distancing between GPs and their patients, it remains possible for you to access the same medication you require in order to keep your asthma in check.

Rather than visiting your local pharmacy and increasing your risk of infection, it is possible to buy asthma inhalers quickly and efficiently online.

Ensure that you always have the right treatment available to you. Choosing to buy asthma inhalers online will allow you to stay on top of your Preventer and Reliever inhalers and mitigate potential asthma attacks.
Recognise the Symptoms
The driving force behind this global crisis is quite how contagious COVID-19 really is. Previous health scares such as the Ebola outbreak of 2014 and the spread of SARS in 2002, while both highly virulent, were not so easily transmitted, and many of us were able to continue our day-to-day lives without significant anxiety or interruption.

In the face of such an easily transmitted disease, even those taking sufficient social distancing measures should be armed with the right understanding to recognise the signs of a COVID-19 infection, particularly if they are suffering from an underlying health condition that has the potential to exacerbate a new infection.

Our collective understanding of COVID-19 remains limited; the spread has outpaced the global effort to know everything we need to know about the infection itself, and some symptoms may not 'follow the rules' we have grown used to.

That said, the most reliable indicators of infection are a high fever, which will be most easily detected on the chest and back, and a persistent, new cough.

If you believe you are experiencing the symptoms of COVID-19, then you should use the online NHS 111 service; make sure that they are aware you are suffering from asthma, and that you follow their advice on what to do to protect your health.